Who is Muhammad Ali International?
The Louisville Regional Airport Authority operates the two main airports in the Louisville area: Louisville Muhammad Ali International Airport (SDF) and Bowman Field (LOU). As an organization, LRAA is dedicated to working together to create a better future not only for Louisville's airports, but the community as a whole.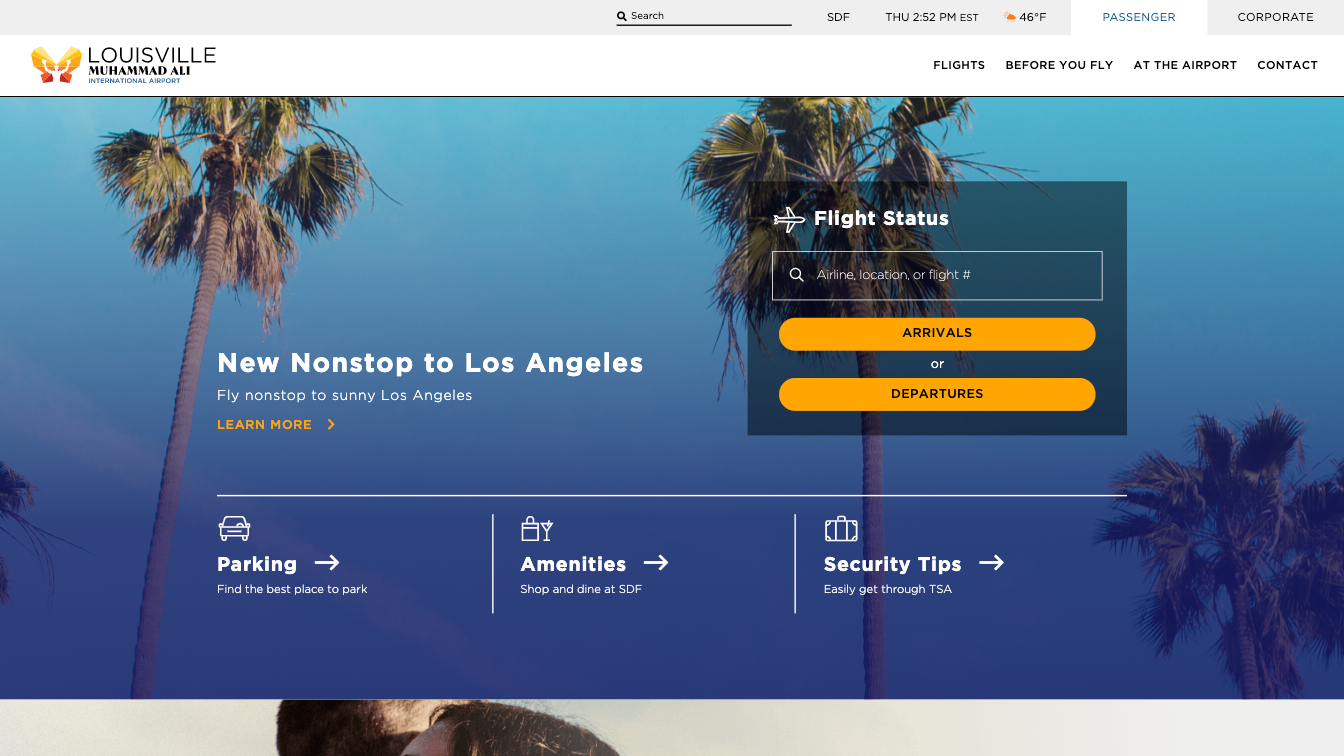 The problem.
The Airport Authority hired Fieldtrip, a premier local design agency, to re-design the Authority's website. The website is to be primarily focused on Louisville Muhammad Ali International Airport, but also contains pages for Bowman Field, the Authority itself, and more. The site needed to complement the airport's new brand and provide a user-friendly resource to travelers across a large website with advanced data needs.
Technologies Used
Bootstrap Front-end Library
Custom Built Restful APIs
MailGun API
WordPress CMS
Services Provided
Advanced Data Filtering
Custom Wordpress Development
Responsive Design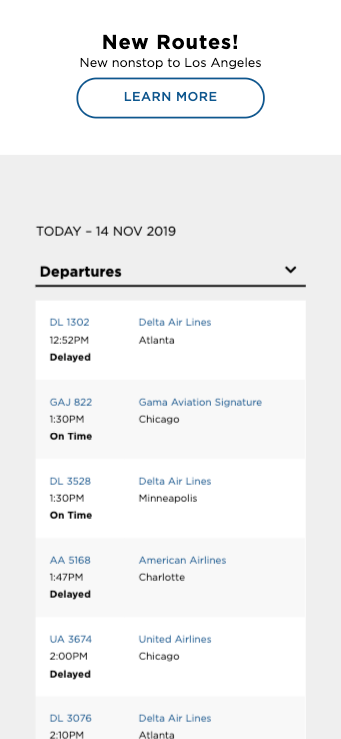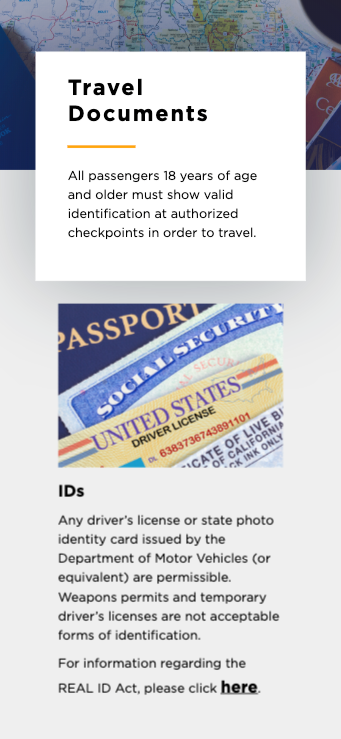 Our solution.
Vantage Innovative and Fieldtrip teamed up to create a website with an industry-leading and detailed oriented design language. While focusing heavily on the usability requirements and scale of LRAA's needs our teams worked together to combine our user interface design and engineering talents to create a seamless, user-friendly, and functional experience across flylouisville.com.
Learn more about our process