We build apps.
Cross platform, design driven, and user focused.
See what we do
Simple Parking Solutions.
Parking control made easy.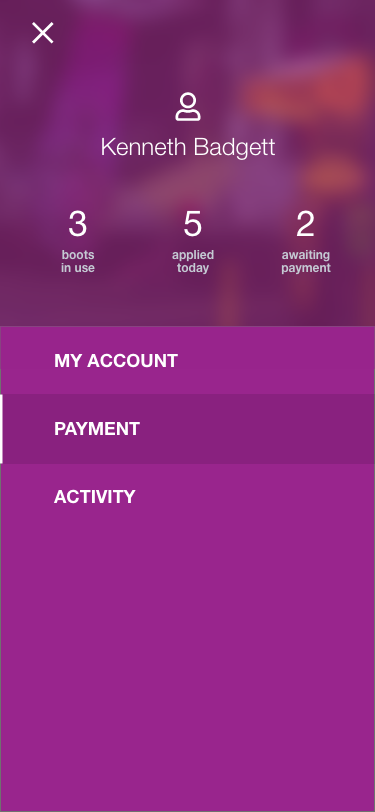 Yogi's Pet Watch.
Making pet sitting a walk in the dog park.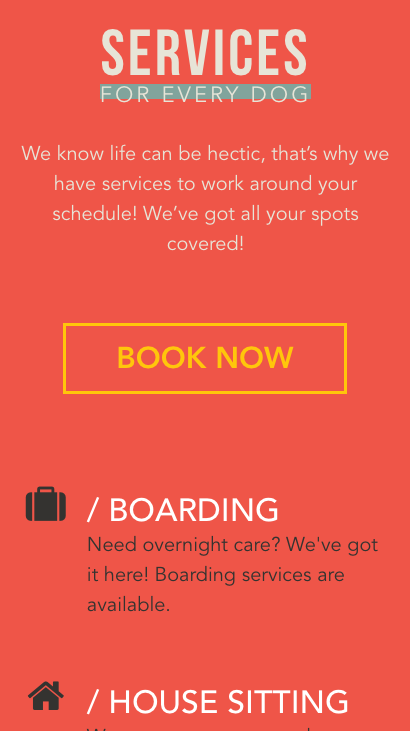 Companies that Vantage.
And why they love us.
"Engaging Vantage to assist in the creation and maintenance of my company's online presence was one of the best decisions I've made thus far."