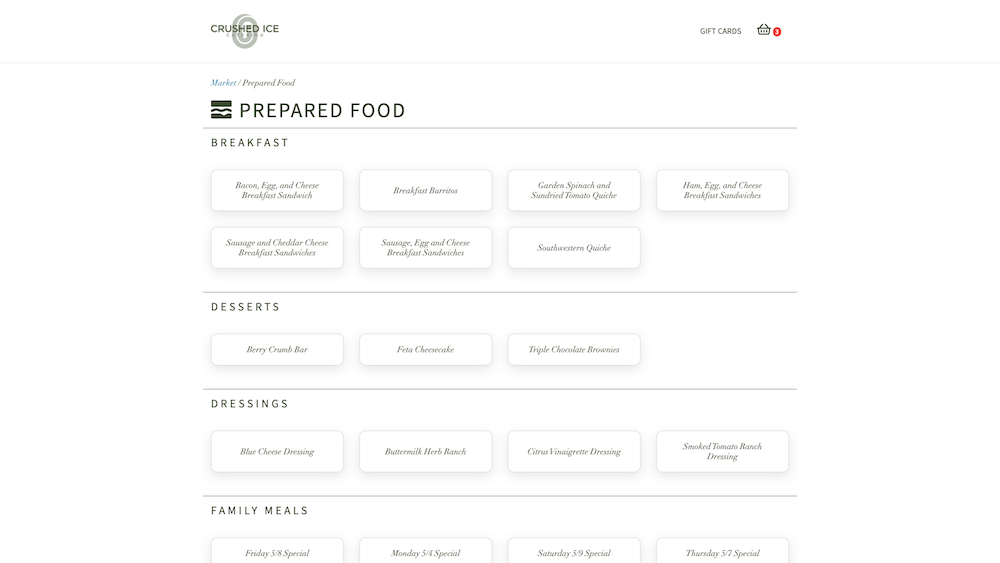 The problem.
With the onset of the impact of COVID-19, Crushed Ice Catering needed to quickly shift their business model to help its staff through the pandemic. They needed to be able to serve their customers at their homes instead of at large events.
Technologies Used
Laravel
PHP7
Stripe Payments Platform
Services Provided
Cross Platform App
Mobile App
Web App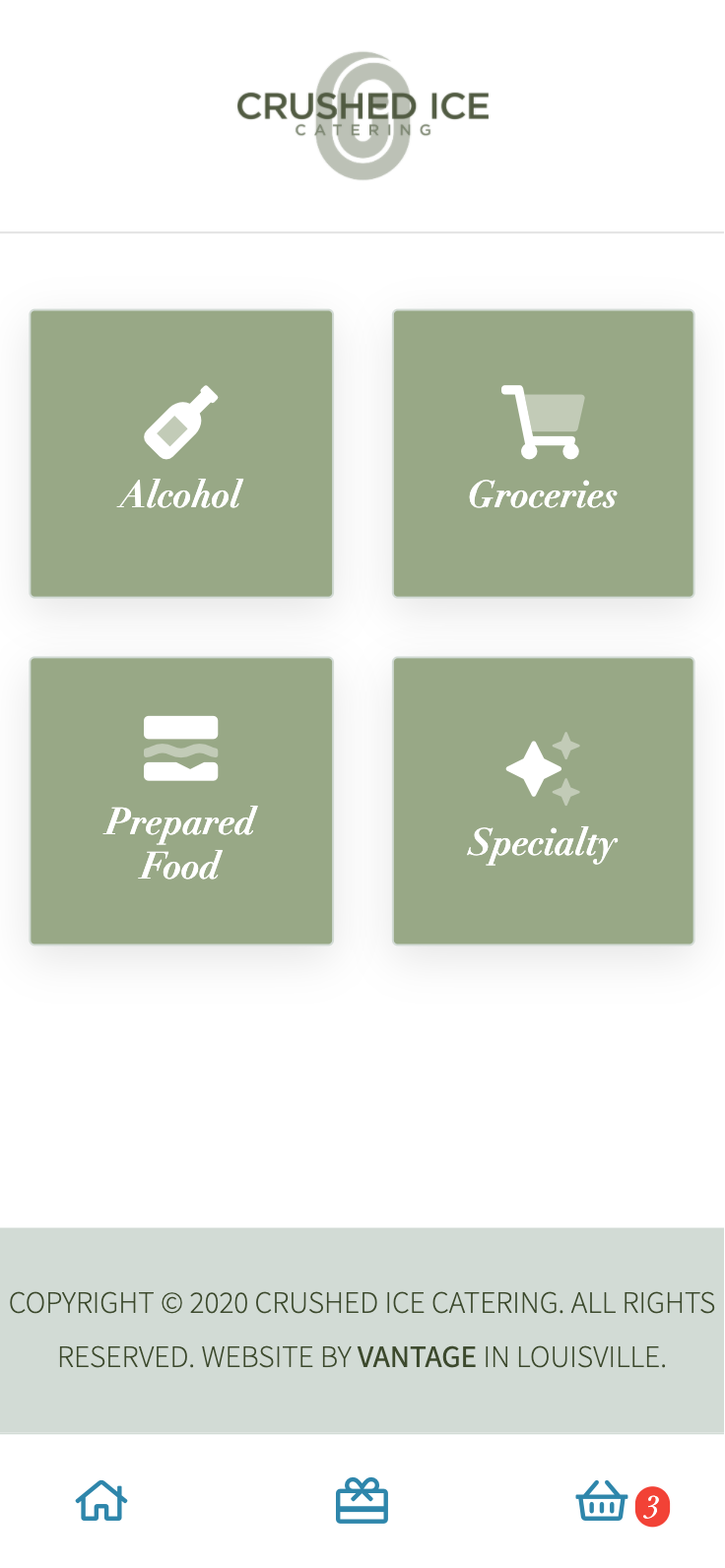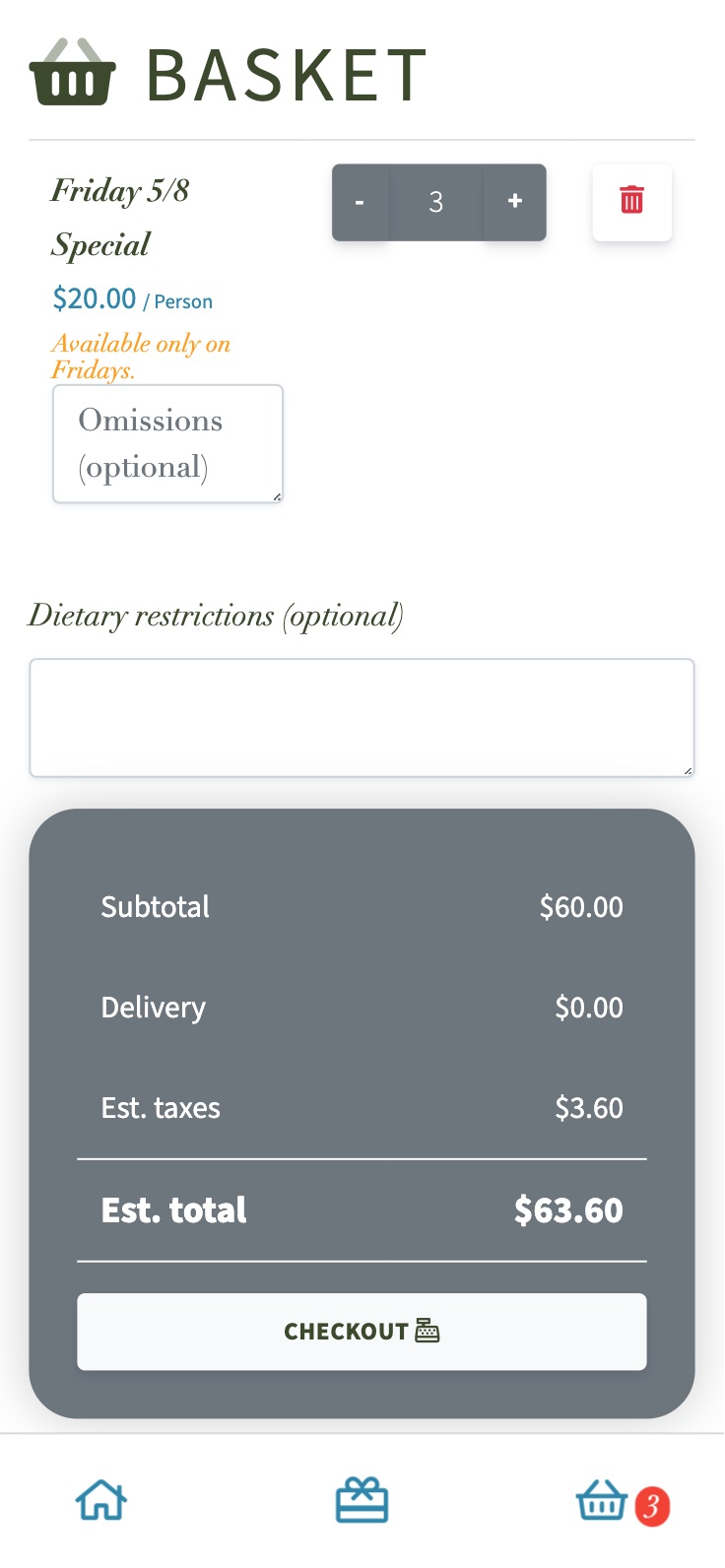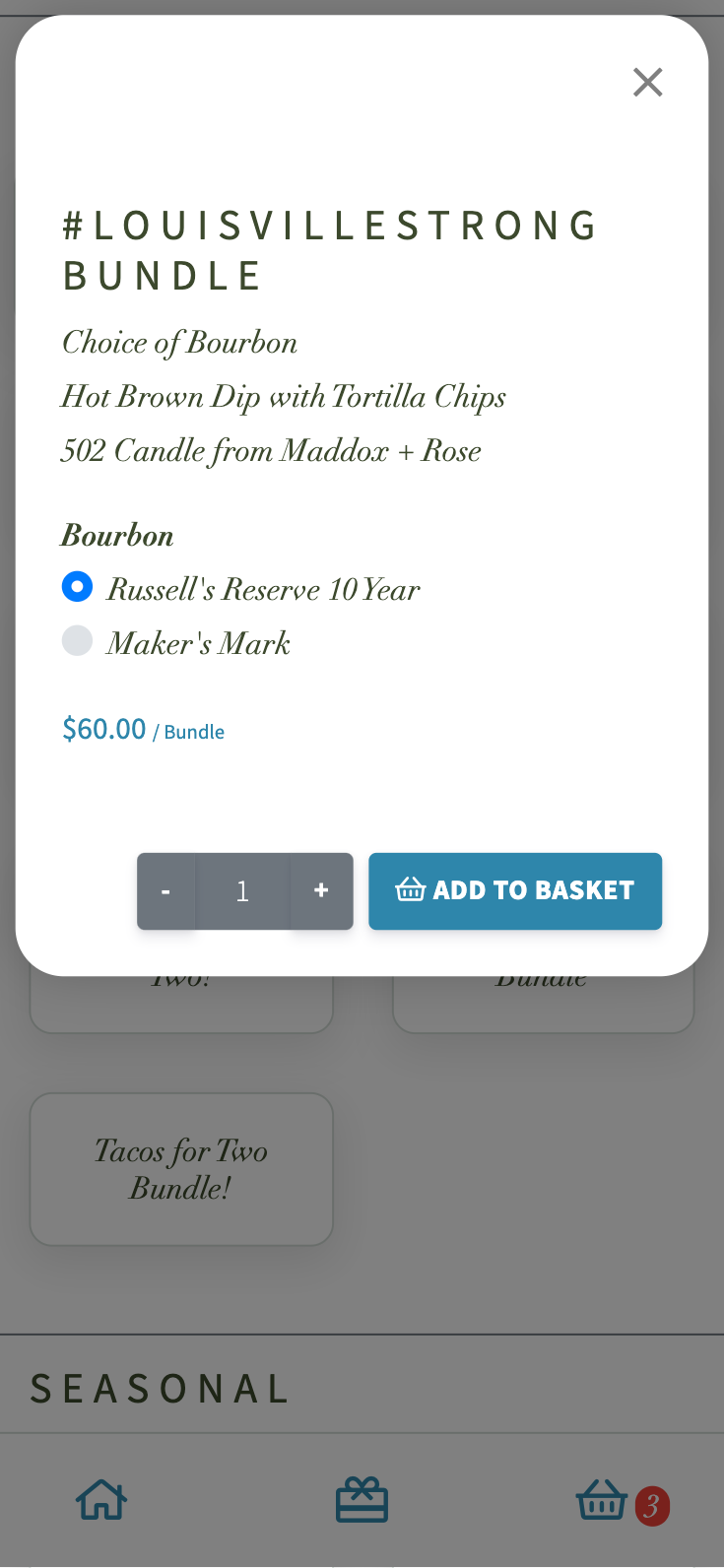 Our solution.
Vantage developed a mobile-friendly website that allows Crushed Ice's customers to browse their online menu, customize items, and complete orders including scheduling and payment collection allowing Crushed Ice to begin operations in less than a week. In addition, we included systems allowing customers to buy and use gift cards, inventory tracking, administrative reporting, and a cross platform app that allows delivery drivers to log in, see their assigned orders, navigate to the deliveries, and notify the customer of a completed delivery.
Learn more about our process